EA Sports FC without transfer market?
For months, rumors persist that EA is using the favor of the hour to banish the transfer market from the game for good. How does WhatsGaming assess the situation?
Is trading in FC Ultimate Team in danger?
If you refer to the leak of FUTZONEFIFA, the transfer market and trading in FIFA could soon be history.
At first glance, EA could thus not only stop the unpopular trade with FC 24 Coins, but at the same time push the distribution of its own currency FC Points (formerly FIFA Points). With the SBC's, which were rare in the beginning, but now guarantee very strong Ultimate Team cards almost every week, they have already gone a way in the direction of non-tradable Ultimate Team cards. So why not take the last step? Finally, it would also be financially worthwhile at first glance.
Buy FC Coins no longer possible?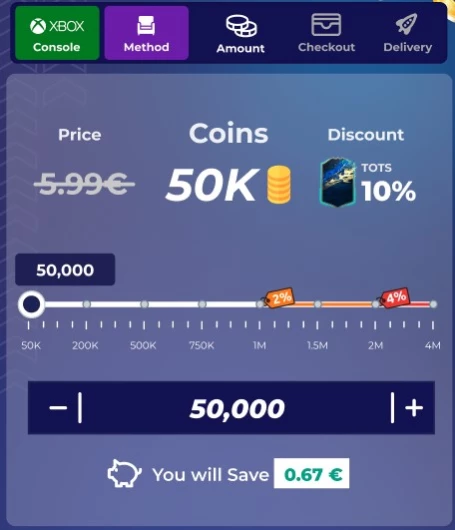 Without Transfer Market no FC Coins and without FC Coins WhatsGaming will not be able to offer its services in the future. Are we worried?
No, EA Sports FC Ultimate Team thrives on trading Ultimate Team cards. Building your own team is a huge part of the experience and a fundamental part of the game. If the cards are suddenly no longer tradable, you are forced to wait for SBC's or can only trade cards, Ultimate Team loses its appeal.
The possibility to change the team at any time, to turn the last screw, or to save the last FC Coins for the TOTY card of Kylian Mbappe, makes this game what it is. EA Sports will not dare to tear down the foundation of its own game mode.
The future of EA Sports FC
We at WhatsGaming strongly believe that EA will of course continue to work on the SBC's, making more and more strong cards untradeable. Possibly EA will also rely on the possibility to trade players in the future. The transfer market will certainly lose some of its importance in the future, as long as it doesn't endanger the sales of the actual game. The complete removal of the transfer market for FC Ultimate Team cards we think is very unlikely.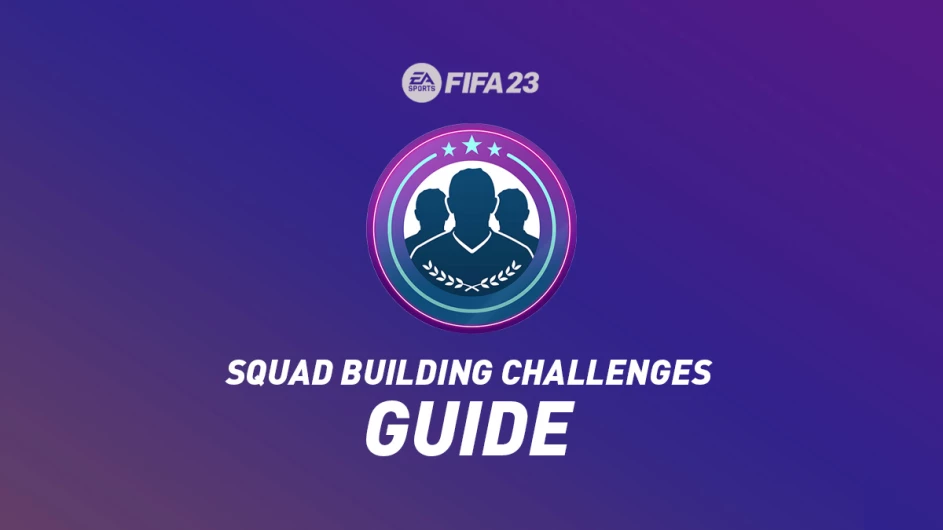 And so it is called in the next part of the FIFA series, which will now be called EA Sports FC. If you want to buy FIFA 24 (FC Coins), then only here at us.