FIFA 22 HyperMotion Technology - Video Presentation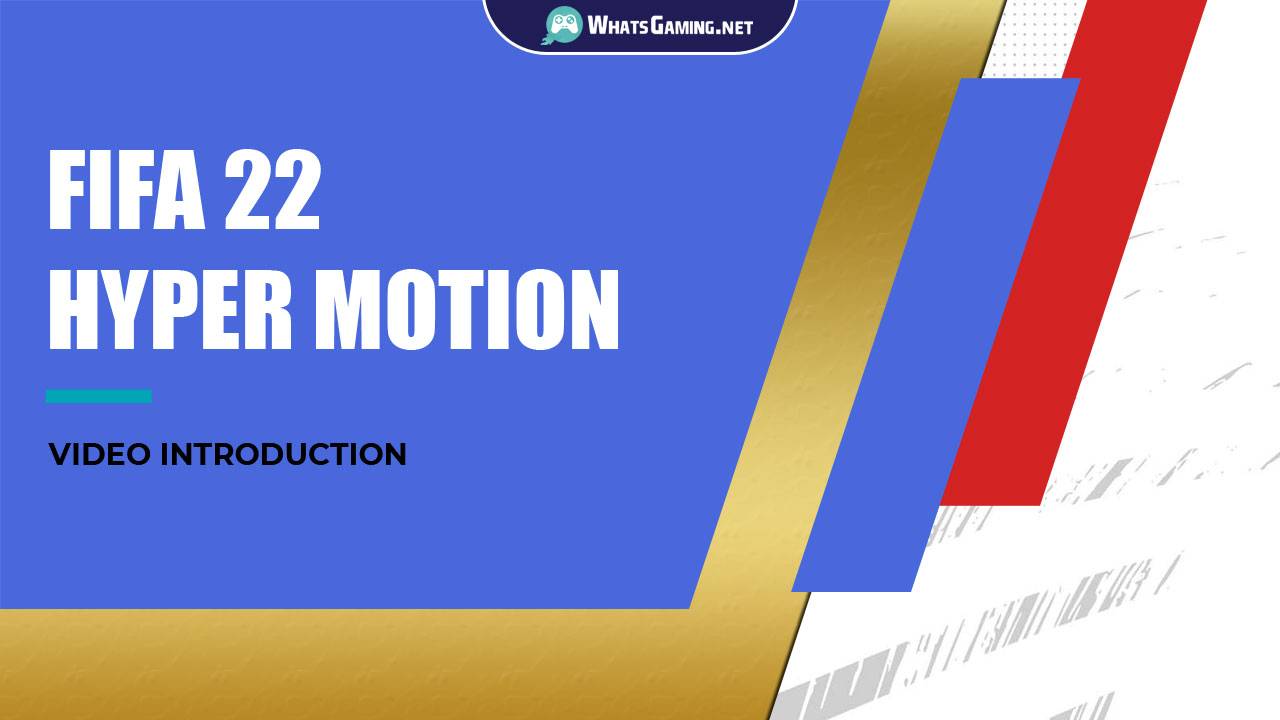 © WhatsGaming
In this video, WhatsGaming presents the state-of-the-art technology used in FIFA 22, which is called HyperMotion.
What consoles will have FIFA 22 HyperMotion Technology?
As you may already know, HyperMotion is only available on PS5 and Xbox Series X, so only next-gen consoles will enjoy FIFA 22 with advanced technology of Hyper Motion.
What is HyperMotion exactly?
So, unlike previous ways of developing FIFA, this time the physics is recorded directly from real footballers by machine learning, so it's much more realistic compared to previous versions of FIFA.
If you haven't subscribed in our YouTube channel, please do! There are lots of fun and informative videos that you're going to love.

BUY FIFA 23 COINS!