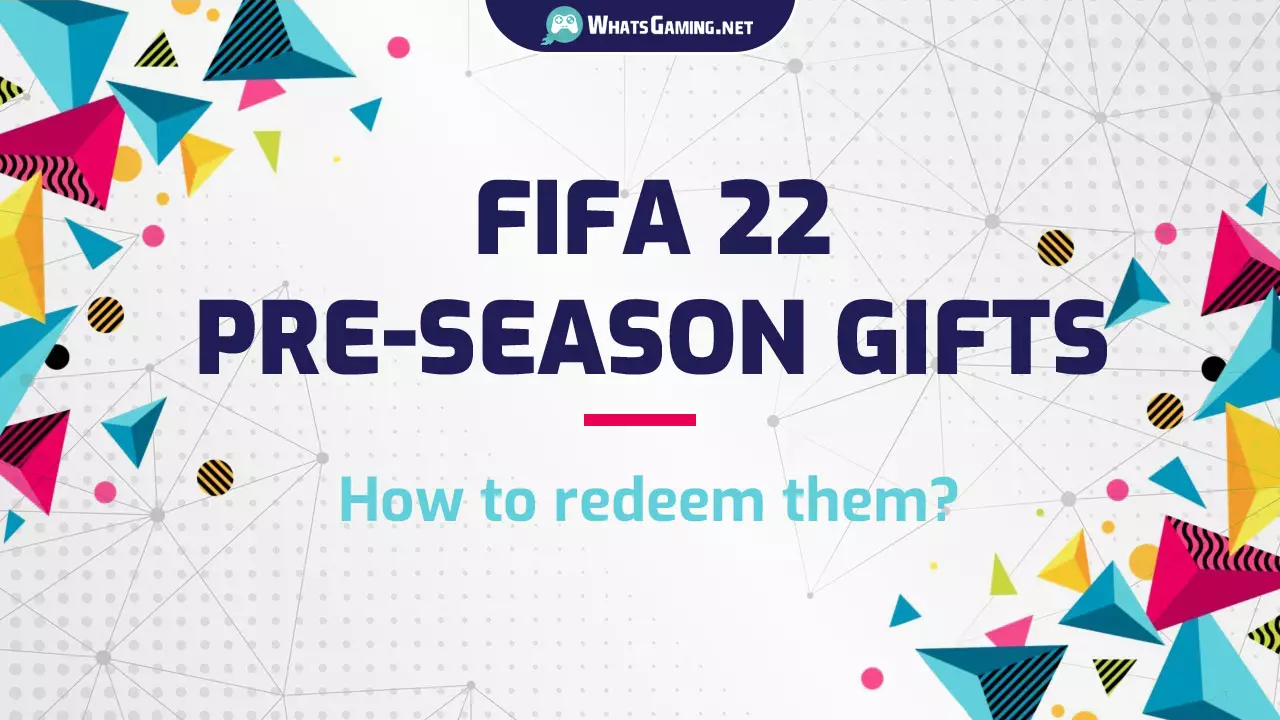 FIFA 22 Pre-Season Gifts - How to Use Them
It's time to gather all your might in preparation for FIFA 22. It's pre-season time for FIFA 22. It means, while you're still playing FIFA 21, you will be able to get gifts like FUT 22 Packs after you buy FIFA 22.

FIFA 22 Pre-Season Gifts
So, it's like some investment for future. All you need to do is to complete pre-season daily objectives and SBCs. Then you will be rewarded non-tradeable items in FUT 22 after it's released. The players you receive include Christiano Ronaldo 99, Maldini 95, Goretzka 95, etc. But they're not tradeable. It means, you can't sell them for millions of FIFA 23 Coins on transfer market.
When will I get my FUT 22 pre-season gifts?
Additionally, you will get some 5-game loan players, mainly superstars as Pre-Season gifts in FUT 21. The cards are from different types: TOTS, Icon, Summer Stars, etc.
But the FUT 22 gifts will be given to you on 12 October, 2021. You must redeem your FUT 22 pre-season rewards before November 12, 2021, or else they will be gone. In order to get your pre-season FUT 22 rewards, you must purchase FIFA 22 with the same console you are running FIFA 21. So, it's not possible to transfer your gifts to another type of console.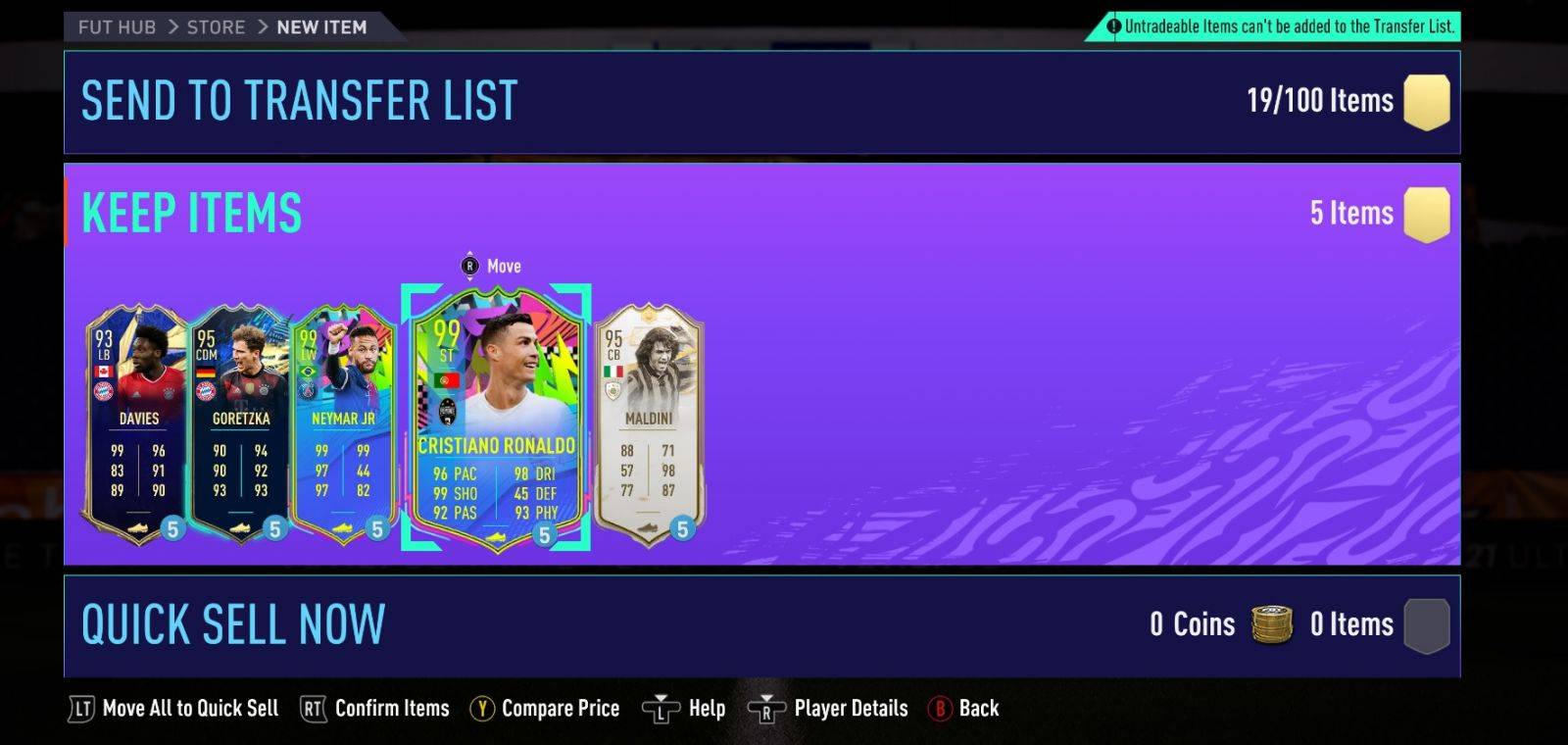 Why should I get my pre-season FUT 22 gifts?
If you're already an old fan of FIFA, you know that starting off with a powerful squad is crucial, and these pre-season gifts will save you up lots of FIFA 22 Coins. Without these gifts, you would have to play the game for such a long time to have enough coins to be able to purchase great players like Neymar or Ronaldo. So, it's a huge help for you to boost your winnings big time ahead of your opponents. They will definitely be looking for OVR 83 players while you'd already own 90+ players in your squad, smashing every team you play against.
If you couldn't by any chance redeem your pre-season gifts, don't worry at all! Whatsgaming is always here to offer cheap FUT 22 Coins for the fans. We enjoy seeing you win more and more, that's why we always come up with discount codes, promo codes and hot prices for FIFA gamers. Stay tuned!