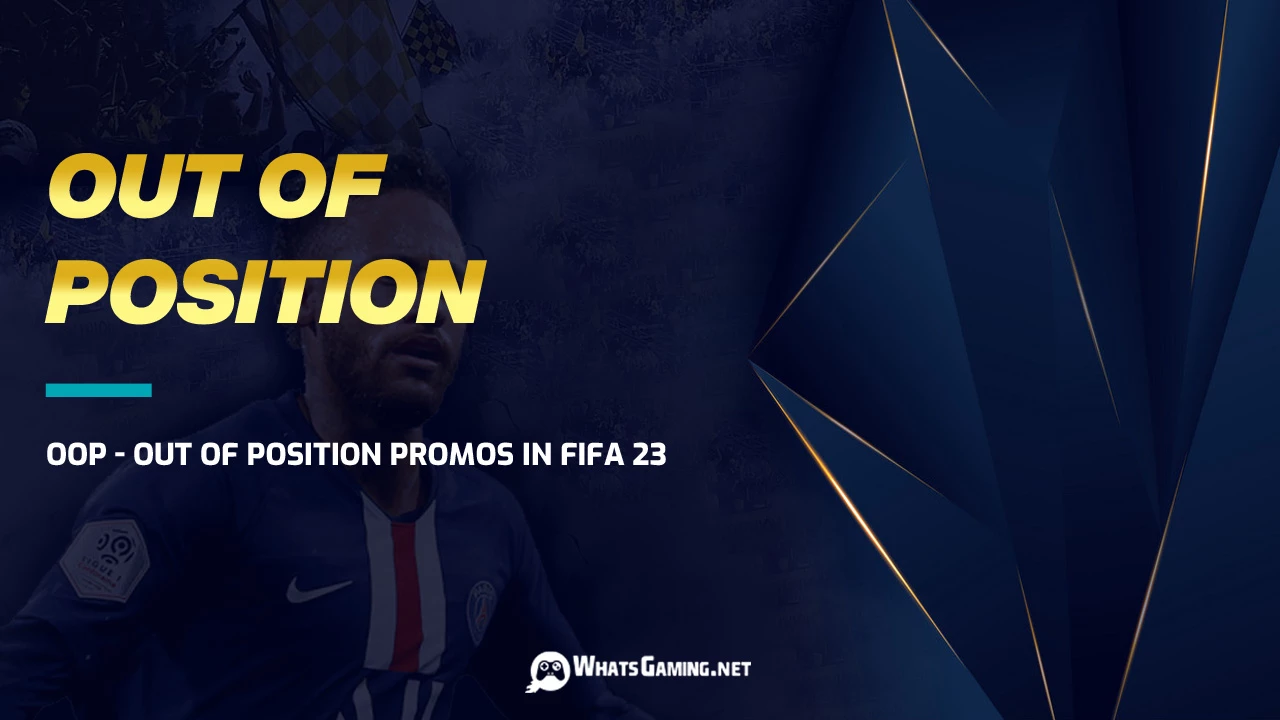 FIFA 23 Out of Position Promo
EA Sports leaked a lot of new content including promos and player leaks in the first few weeks of the FIFA 23 official launch; it started with OTW (Ones to Watch) and led to the current promo which is called Out of Position. Despite the new title, which we have never seen before, you may have experimented with similar promos to Out of Position such as FIFA 22's Shapeshifters where players received new positions with upgraded stats. So we're here to learn about it and see which players are going to be included according to leaks.
What is the Out of Position promo?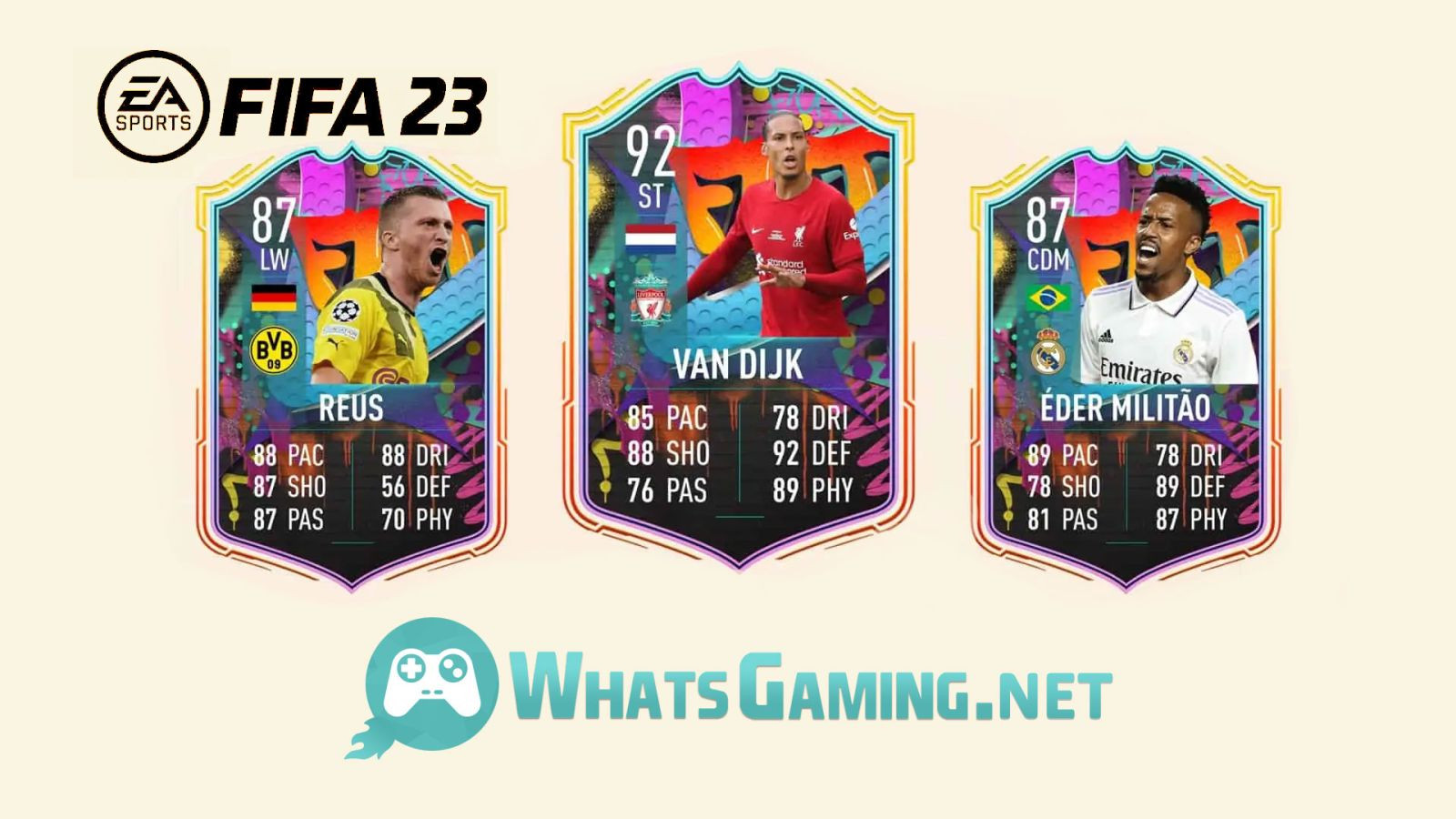 The new promo is exactly as it sounds, it shifts players into new positions with upgraded stats and leaves behind their preferred ones; meaning featured cards will be given new positions to make them all the more usable. For example, Harry Maguire of Manchester United could be a striker! The 15 nominated players are purely obtainable through opening packs and of course, the new players would unlock during the Out Of Position campaign via Squad Building Challenges and Objectives. You may want to stick around and get these players via available ways that the game suggests; otherwise, purchasing them directly from the Transfer Market by FUT coins will cost you a fortune. This mechanism will open up new possibilities when it comes to squad-building.
The Out of Position player cards are not dynamic and therefore, can't be upgraded later. While some fans might get excited about the concept of changing the position of players, many get disappointed because as far as the FIFA 23 Ultimate Team rules are concerned, some footballers have not been given the necessary skill moves and weak foot reinforcements to be effective in their new roles.
The Out of Position Promo Players
The Out of Position promo is currently live in FIFA 23 Ultimate Team, and after a week of leaks and revelations, fans can finally get their hands on these reshaped special cards. The campaign went live on October 28, 2022, and team 1 is available.
Mohamed Salah – Liverpool - ST
Joao Cancelo – Manchester City - CM
Theo Hernandez – AC Milan - LW
Reece James – Chelsea - RW
Fred – Manchester United - LM
Ivan Perisic – Tottenham Hotspur - CAM
Seko Fofana – Lens - CB
Denzel Dumfries – Inter Milan - CB
Suso – Sevilla - CM
Noussair Mazraoui – Bayern Munich - RM
Isaak Toure – Marseille - ST

Conclusion
We will publish the second team as soon as it becomes available in FIFA 23. In the meanwhile, check out our FIFA 23 calendar to see which promos are coming next! If this is your first time visiting WhatsGaming, we offer a one-time used 15% discount code to purchase FIFA 23 coins. Use the code FIFA23Launch and enjoy the game even more!