FIFA Points vs FIFA Coins - Which One Should You Buy?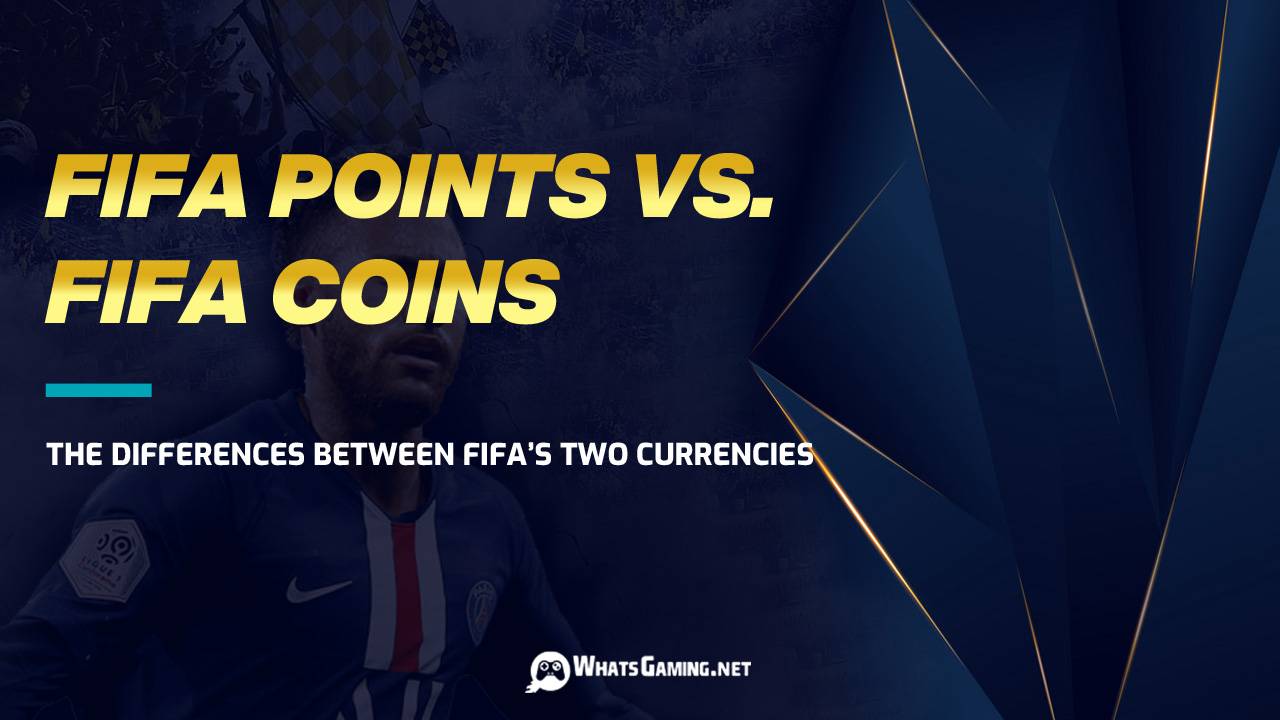 © WhatsGaming
You can get FUT Coins by playing FUT (FIFA Ultimate Team), completing SBC's (squad building challenges), selling objects or players on the Transfer Market or by buying FUT coins. The in-game options are of course more time-consuming, which is why a large proportion of FIFA players prefer to buy additional FIFA Coins from 3rd-party websites. However, FIFA's players are divided on this question, with surveys showing that well over half of all FIFA Ultimate Team gamers invest at least the purchase price of the game title in one of the two game currencies, FIFA Coins or FIFA Points.
However, FIFA Points cannot be acquired through play. Buying FIFA Points is the only way to get EA's internal game currency. Here you have three options, on the one hand the in-house FUT shop, on the other hand the console shop of a PS4 or Xbox One or a reliable dealer online or locally.
The crucial disadvantage of FIFA Points compared to FIFA Coins is that you cannot use them on the FIFA transfer market. In the end, you can only make a FIFA Pack Opening, i.e. open packs. However, you can then sell the drawn objects on the transfer market and receive FUT coins.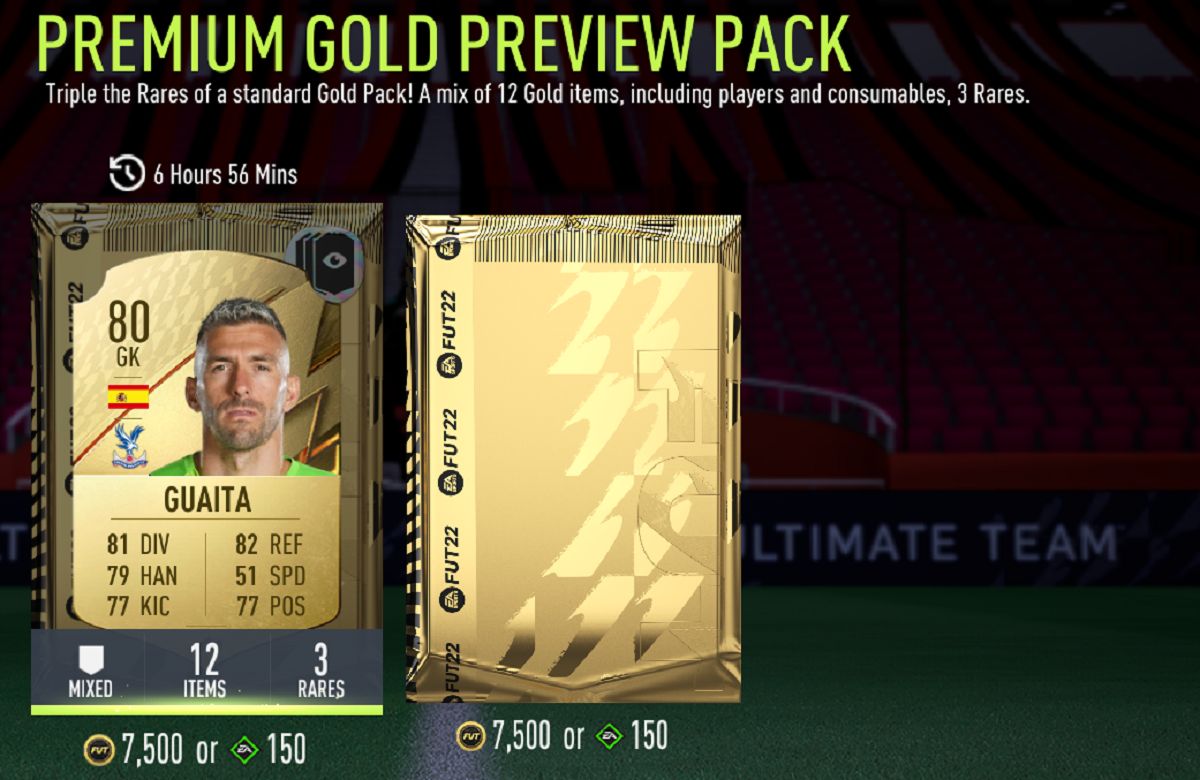 (Opening a Premium Gold Pack using FUT coins or Points)
Comparing the price of FIFA Coins with FIFA Points
When a new FIFA gets released, usually players don't participate in any major competitions, and therefore, the demands of opening packs are naturally lower. We're talking about periods when there are no highly desirable SBCs available, and/or there is a strong supply of cards from packs being opened. Then before starting the first season, you may see FIFA coins and FIFA points at their lowest rates and harder to get. As the season starts and players get into completing SBCs and require more packs and players, the demands for a specific item slowly rise in the FUT market and therefore, impact the value of the item, which naturally leads to an increase in the overall value of it. So, when a player tries to buy that item, they need to spend more FIFA coins / FIFA points than usual. The game will generate more FIFA coins and points as you finish harder challenges and the more coins you have, the better players you can get. So as you can see, FIFA coins/points can be more accessible but more expensive as well.
Here's an overview of the price changes of 500k FIFA Coins compared to 5k FIFA Points: