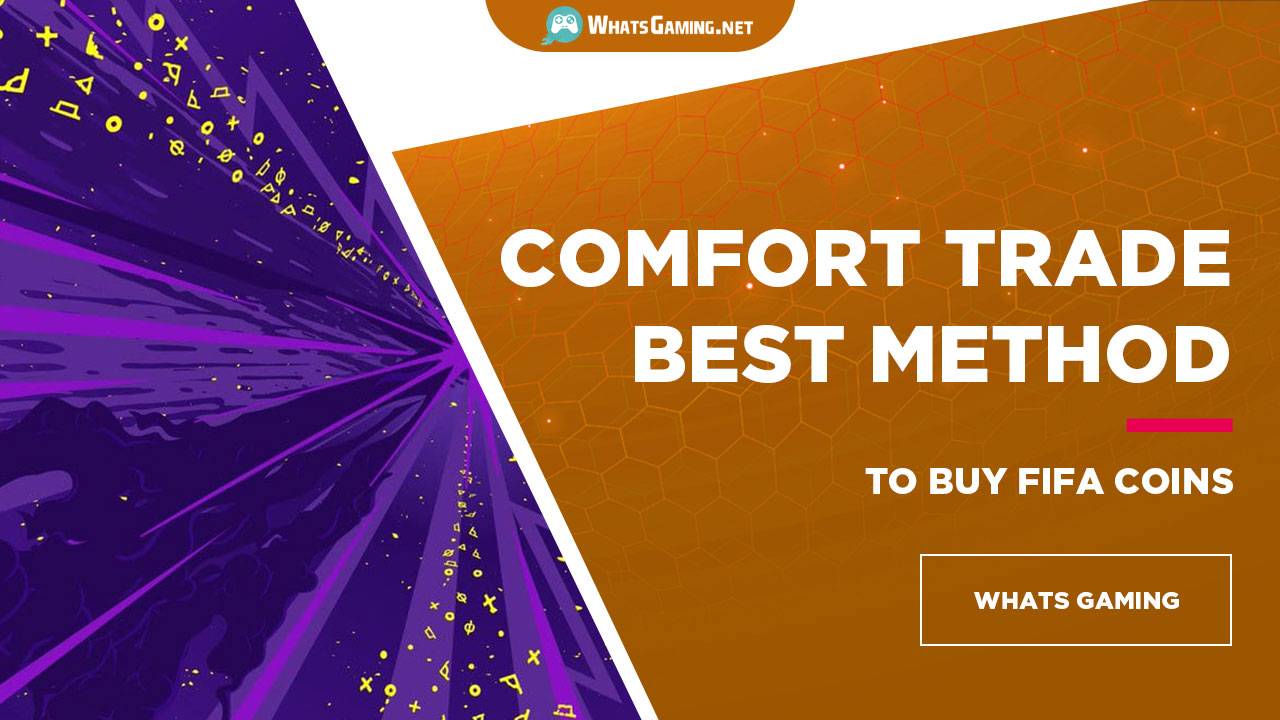 With the new FIFA making all the waves in the market, many questions are asked, especially: "what are the best ways to buy FIFA coins without getting banned". This is so as everyone needs coins to build the best team and to compete very actively!
Why you need FIFA coins
You may be an old or new user of the FIFA console, but there's one thing that is always found in all users, the desire to build the best team and to get the best players on your team. This is the only way players can enjoy the beautiful FIFA and also compete actively. Coins are usually awarded by the system for each game completed in FIFA ultimate mood, where the real deal happens and also for players you put up for sale.
The Down Side
Interestingly the coins offered and given by the system, are always not enough to buy the best players in the market, which is what you always want to do and with the likes of Messi, Christiano and other good players costly an hefty sum in the region of a million-plus coins, buying coins is then the only solution out of this dilemma, and this too must be done correctly, when not done correctly you can easily get a coin wipe, which will lead to you losing all of the coins you had bought and also a ban.
Comfort Trade Method
Comfort trade is one among the different ways in which you can buy coins for your FIFA, and this method is highly preferred as it is fast and very reliable, to be on the safe side you must ensure you are buying your FIFA coins from a trusted platform, if done otherwise you stand the risk of losing your money and also having your account banned or hacked as the case may be.
How it works
With the comfort trade delivery, the player who wishes to buy FIFA coins places his order online and provide the details of his FIFA account, the seller logs into the account and deliver the certain number of coins paid for by the buyer. As a buyer using this system, you don't have to press an extra button, unless the one you press while making your order, as the seller takes it off from there and get the coins into your FIFA account.
How to avoid getting banned, using this method.
The following are the best ways to ensure you don't attract a ban using the comfort trade method, to get coins for your FIFA account. Ensure you follow them to have the best of this method.
Make sure you have played over 50 games on your FIFA account, before attempting to get FIFA coins as you can get banned easily when you try to buy coins for a new account.
Ensure you deactivate the login verification on your FIFA account or provide your security question to the seller, so the system won't suspect a suspicious login
Don't log in to your account until you receive a message from the seller, informing you of the successful delivery of your coins into your account.
To avoid a coin wipe, use the funds, immediately they are credited into your account.
How the comfort trade system works
Below is a step by step guide on how the comfort trade system works.
You place an order on the site of the buyer
You provide your login details to your FIFA account
The seller logs into your system to provide and credit your account, with the required number of coins
You get a notification that the coins had been credited to your FIFA account from the seller.
You can now log in and enjoy your newly credited account.
Features of the comfort trade system
It is a fast and reliable way of getting coins.
Buying coins with the comfort trade method is great as you don't have to pay EA fees.
It is secured
Final Verdict
The comfort trade system is fast and a secured way of getting coins for your FIFA account, this is why it is preferred by most users, however, ensure to buy from trusted sellers, so you don't lose money, and also get your account banned. Also, follow the steps outlined in this article on "how to avoid getting banned using the comfort trade method." This will ensure the smooth delivery of your coins.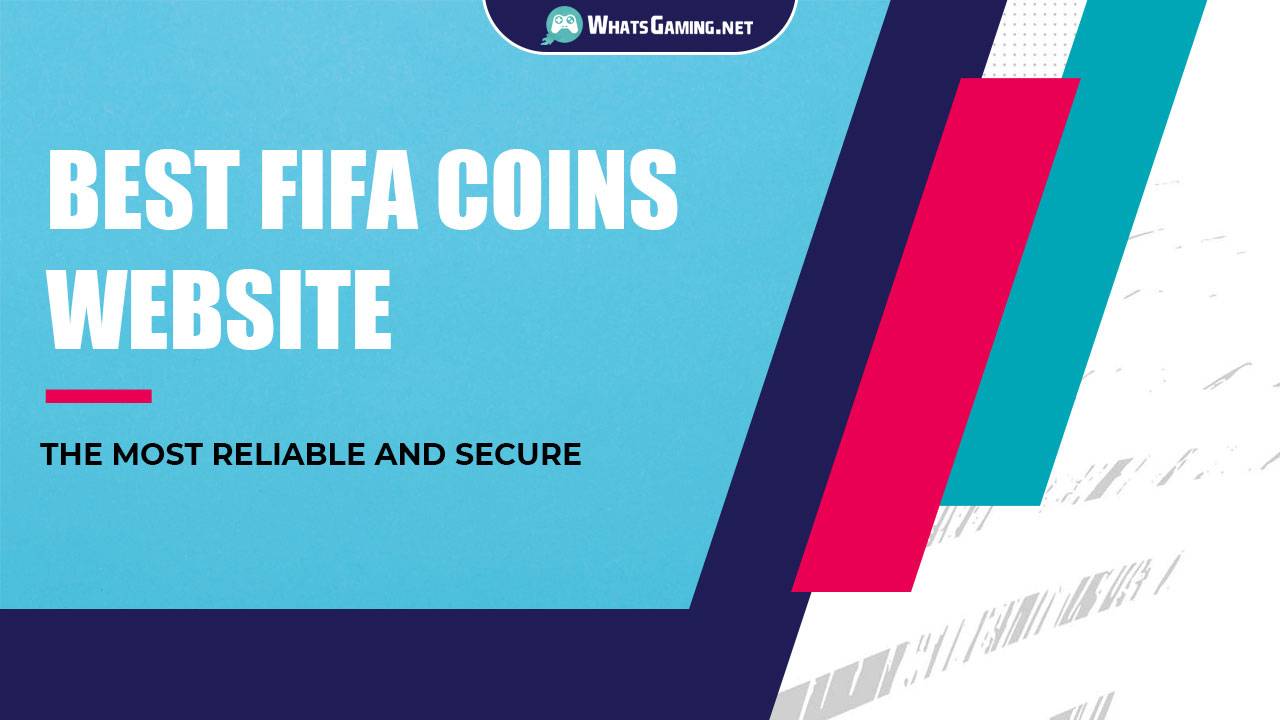 There is an almost unmanageable amount of websites for FIFA 23 Coins, whether for PS4 FUT Coins, Xbox Coins or PC Coins. Ultimately, you can quickly lose track of this. Where and how do you find the best FIFA Coins website?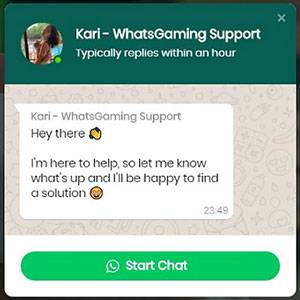 1. Customer service
Is there a reliable, accessible customer service who knows about FIFA Ultimate Team and FIFA Coins? If customer service can't be reached or have no idea how it's possible to guarantee a safe coin transfer, then keep your hands off that website. At WhatsGaming.net, we employ passionate FIFA players in customer service as well, who can answer any question you may have about FIFA Ultimate Team and FUT Coins. Just get in touch with us on WhatsApp with your concerns at:
+44 7520 644715.
2. Legit FIFA Coin-seller
Since we are enthusiastic FIFA players ourselves, we know exactly how annoying it is when you lose your FUT Coins through a coin reset or your own account gets banned. In this regard, we offer you a unique transfer system for FIFA Coins PS4 and FIFA Coins XBOX One, with which you can transfer FUT coins quickly and safely. And should something go wrong, we are one of the only FUT coin providers who will not leave you alone but will work with you through a satisfactory solution.
3. Safe FIFA Coin transfer
If you want to buy cheap FIFA Coins that are transferred in a safe way, then you've come to the right place. As already mentioned, we have many years of experience in this area and are enthusiastic FIFA Ultimate Team players. We offer you Comfort Trade for PS4 FIFA 23 Coins, FUT Coins for XBOX and now also FIFA Coins for PC. On the other hand, you can use the WhatsGaming Player Auction™, the most innovative transfer system, to transfer FIFA Coins safely. Transferring XBOX FIFA Coins to your own FIFA Ultimate Team account has never been so easy, secure and fast.
4. Cheap FIFA Coins
The price should also play a role in your purchase decision. Of course, you can also buy cheap FIFA Coins from us. But enough self-promotion! Always compare the offers, but never leave the price of FIFA 23 Coins decide alone. If the price for XBOX FUT Coins or FUT Coins PS4 is too cheap and the above criteria do not apply, then avoid buying there.