Best Teams in FIFA 21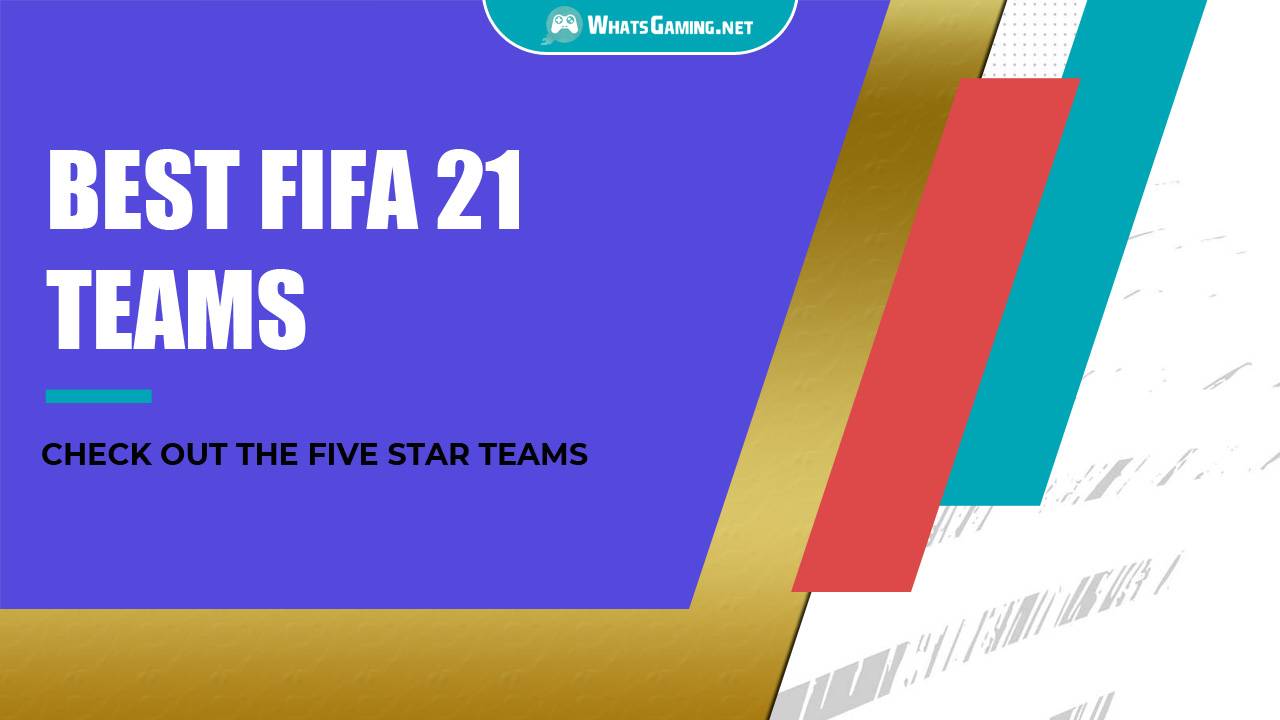 © WhatsGaming
In addition to FIFA 21 Ultimate Team mode which requires to shape your squad gradually to be able to use superstars, you might be looking for easier ways to play with great players and of course best five star teams in FIFA 21, if you don't want to deal with FIFA Coins and Transfer Market.
Luckily, great teams are available for you to pick and play against AI or just another friend at home. You can pick best teams in FIFA 21 and beat each other and have fun. Or, maybe you're about to pick a team for Career Mode and want to choose wisely before spending much time and energy. This tutorial will give you a good idea which teams are best to choose in FIFA 21.
Please pay attention that the stats and ratings presented in this article are subject to change as EA frequently updates FIFA 21 based on the conditions of the teams in reality.
Best FIFA 21 Teams: Bayern Munich
Bayern Munich Ratings:
Attack: 93
Mid: 85
Defence: 81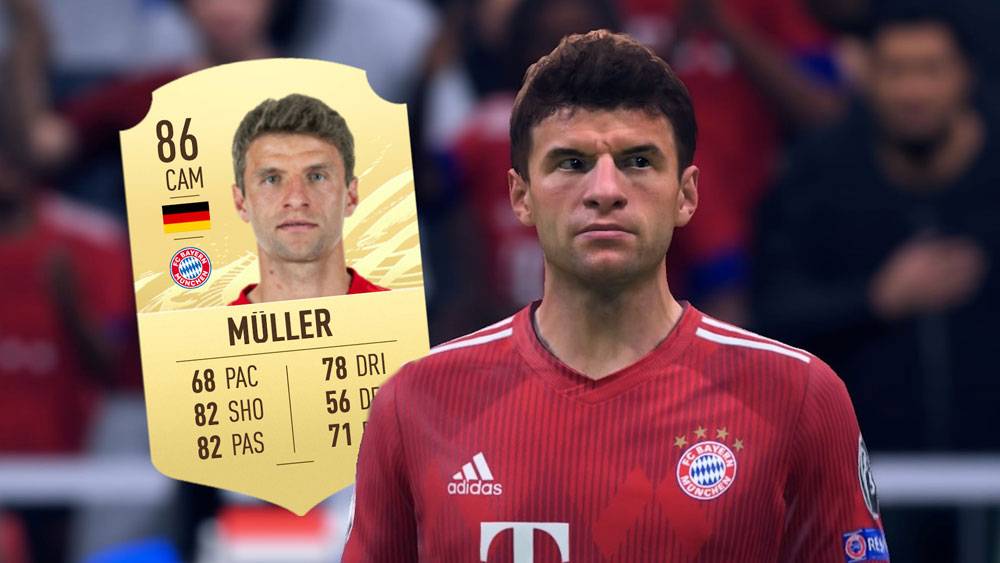 You would never regret picking FC Bayern Munich in FIFA 21 because it's known as the best team in the game. With Lewandowsky (91) as the forward who is probably the best player in FIFA 21, and great players like Müller, Kimmich, Davies and Neuer as the goalkeeper, you'd beat any opponent without any trouble. Bayern's success since 2019 in Bundesliga despite Dortmund's efforts to take their place has make them the top team in FIFA 21.
Best FIFA 21 Teams: Liverpool
Liverpool Ratings:
Attack: 89
Mid: 82
Defence: 84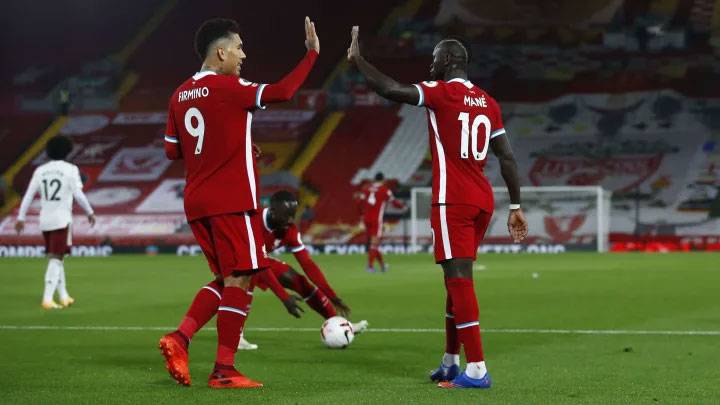 Last year was a boom for Liverpool. They won the Premier League for the 19th time and were invincible for 44 games. The great players are Salah, Mane, Van Dijk, Alisson and many more great players. To get the most out of the team, you better pair up Thiago with Wijnaldum and it's recommended that you use regular 4-3-3 formation.
Best FIFA 21 Teams: Real Madrid
Real Madrid Ratings:
Attack: 85
Mid: 86
Defence: 86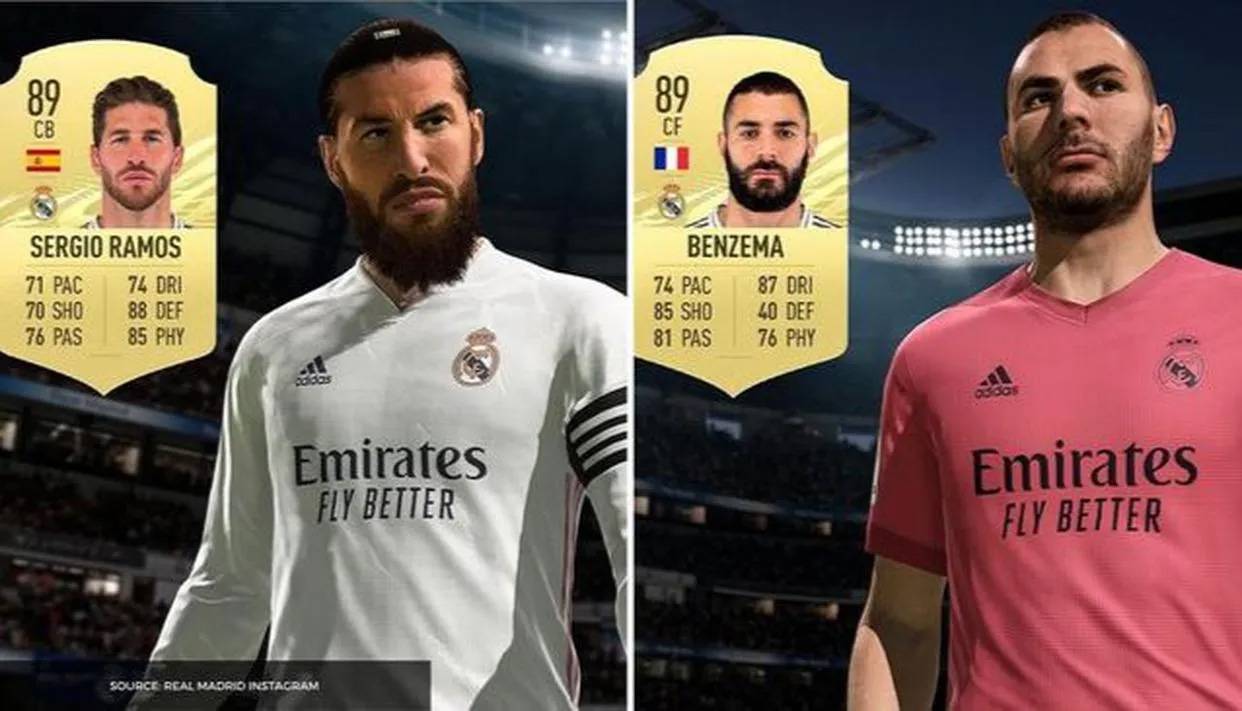 Real Madrid doesn't need introduction. It has won the title of UEFA 13 times and won the title in La Liga for 34 times which is a record. Zinedine Zidane didn't win any European title last year, but Real still is one of the best teams in FIFA 21.
You have Benzema (89), Ramos, Hazard, Kroos, Casemiro and in the central back you have Varne. Lots of good players for winning games easily.
Best FIFA 21 Teams: Manchester City
Man City Ratings:
Attack: 89
Mid: 82
Defence: 84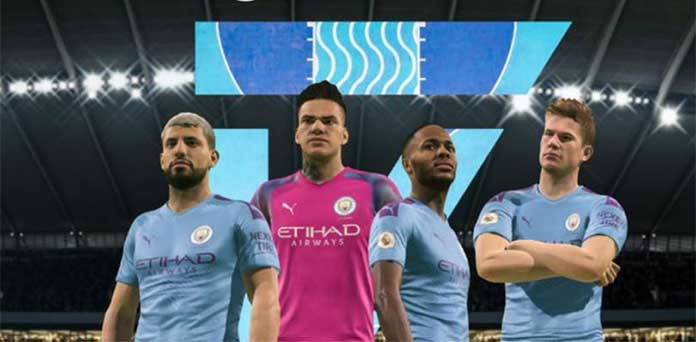 Manchester City is undoubtedly one of the bests in FIFA 21. With Pep Guardiola as the coach and players like De Bruyne (91), Aguero, Sterling, Ederson and Silva, nothing could go wrong. They have won the Premier League 5 times so far, last time: 2017/18.
Best FIFA 21 Teams: FC Barcelona
Barcelona Ratings:
Attack: 84
Mid: 85
Defence: 83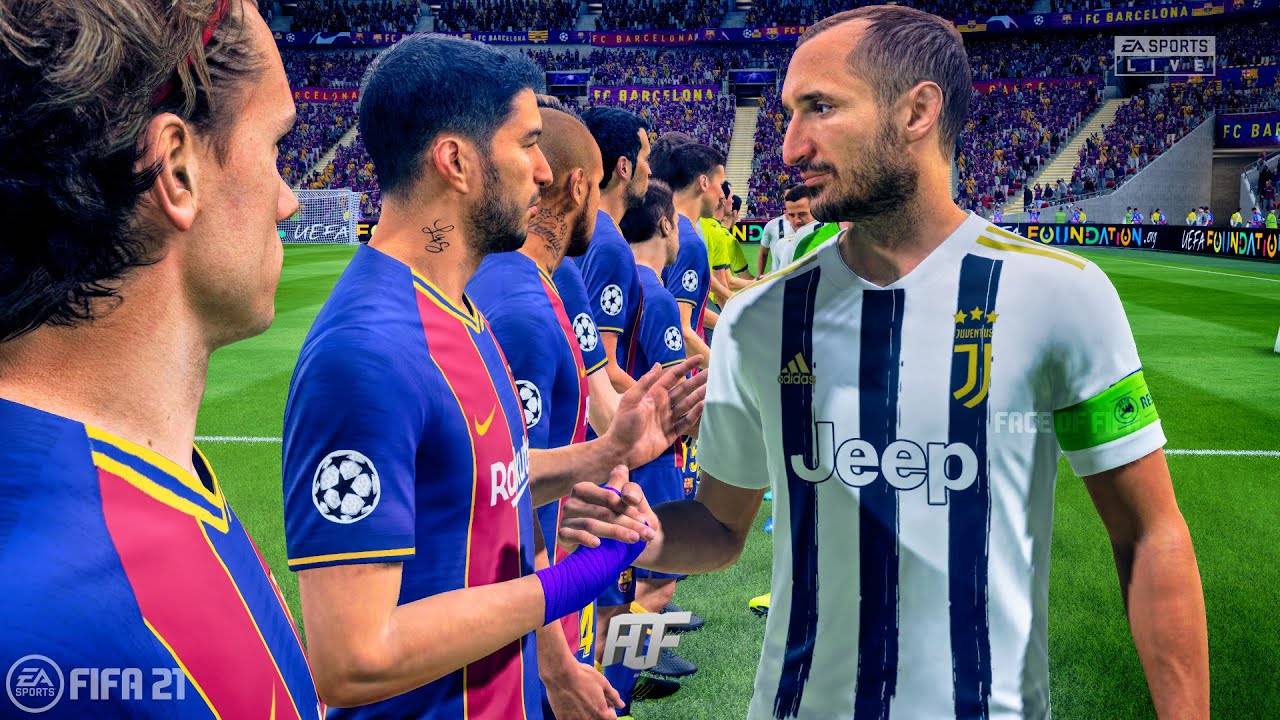 Although Barca is listed fifth in FIFA 21's top teams, but if you use the team properly, you could win almost any game. Great players like Messi (95), Griezmann, Alba, Bisquets, Suarez and Pique, you will enjoy being strong in almost all positions. It's recommended to reduce the team's width in FIFA 21 and make use of short passes and wait for a through ball opportunity and some times swapping Dembele for Fati on the left-wing could make some improvements to the performance.
Best FIFA 21 Teams: Paris Saint-Germain
PSG Ratings:
Attack: 86
Mid: 82
Defence: 79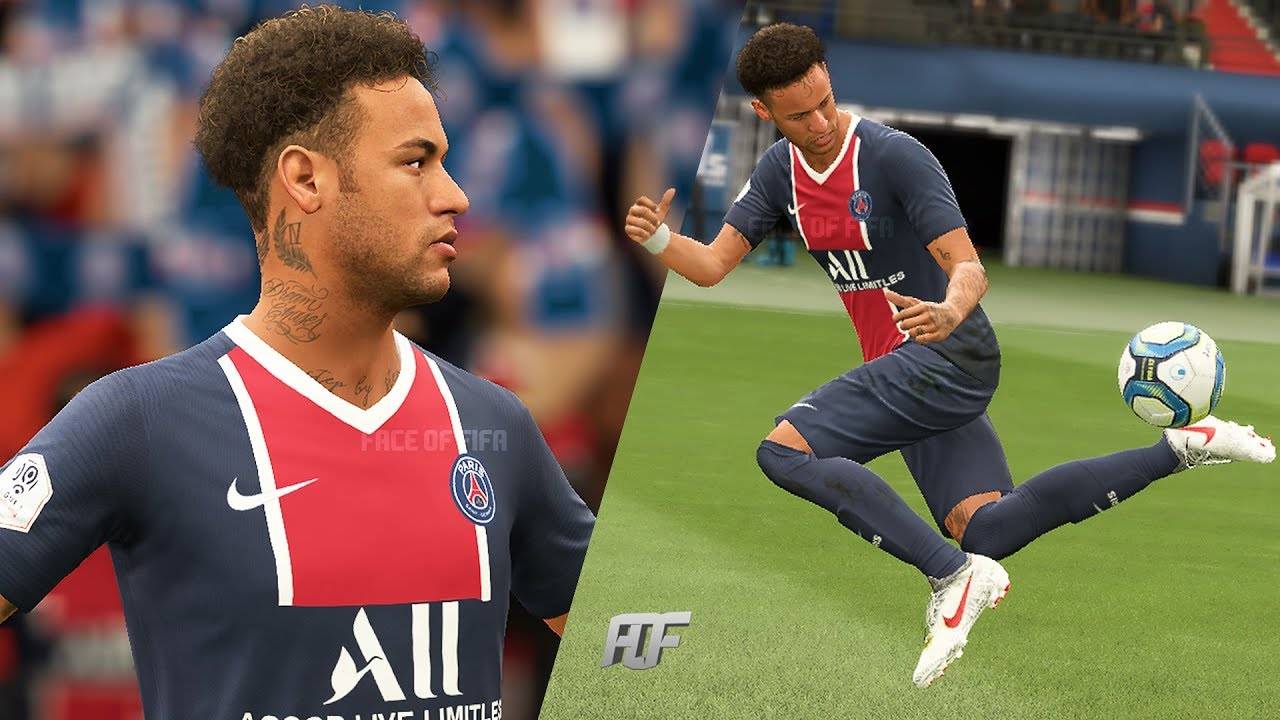 Mbappe this year in FIFA got to the cover of the game. With players like Neymar, Di Maria, Silva, Sarabia, Bernat, Verratti and more, scoring goals would be a piece of cake for you. The midfielders and the forwards are your advantages in the game.
Best FIFA 21 Teams: Borussia Dortmund
Dortmund Ratings:
Attack: 86
Mid: 81
Defence: 82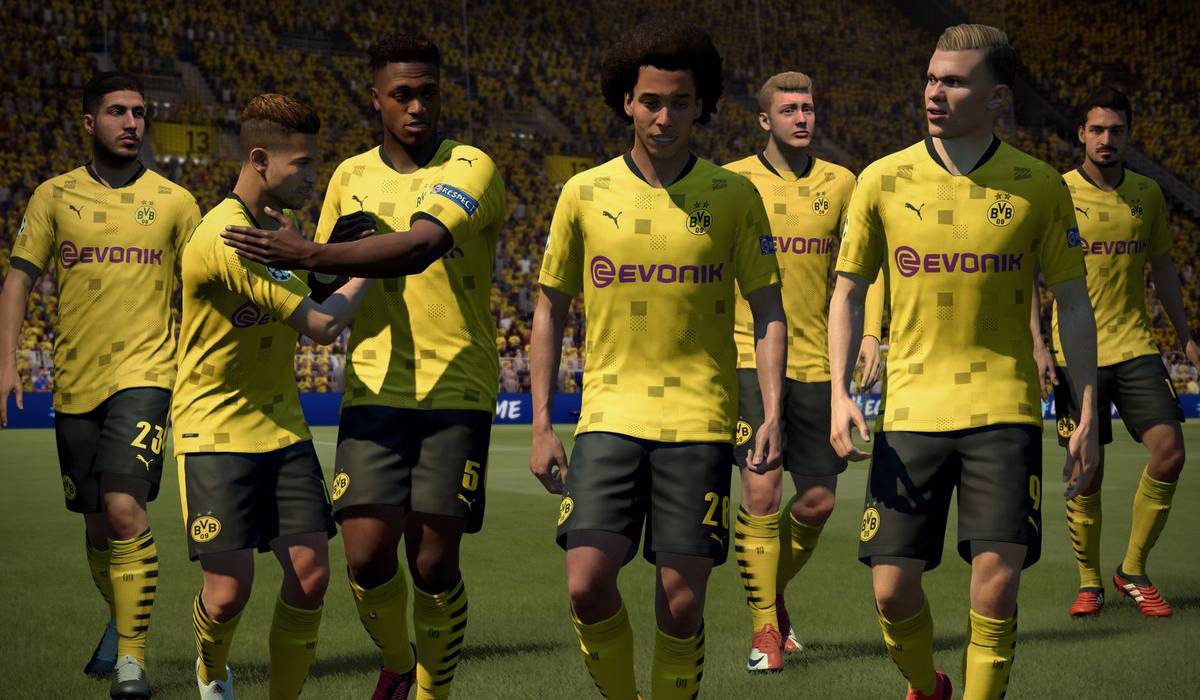 Another great Bundesliga team is Dortmund. Their games are always exciting and fun to watch. Lots of great players are in Dortmund, such as, Sancho, Hummels, Brandt, Reus, Haland, Götze, etc.
If you want to make the most out of Dortmund, try ball possession between Haaland, Sancho and Reyna. The midfield may be less powerful, but still a great team. Actually with great talents in your team, you could have much fun in Career Mode with Dortmund and try to steal the title from Bayern Munich.
Now that we have been introduced to FIFA 21's greatest teams to play, you may want to find easier ways to acquire icon players to be able to use them in Ultimate Mode. We at WhatsGaming are here to make that happen for you. With cheapest FIFA 23 Coins ready to be transferred to your account, we help gamers buy superstars and start winning in FIFA 21 Ultimate Mode. Let's give it a try!