In our previous blog, we introduced the best formations in FIFA 21 that you can choose for your team. It was a very handy article for new gamers who want to learn the pros and cons of formations in FIFA 21.
Now some of the formations require forwards with high speed. It means in their skills card, the speed should be really high. Now in this article, we will introduce the quickest players in FIFA 21 to add to your team. Some of them might be quite expensive and would require lots of FUT 21 Coins of course.
Adama Traoré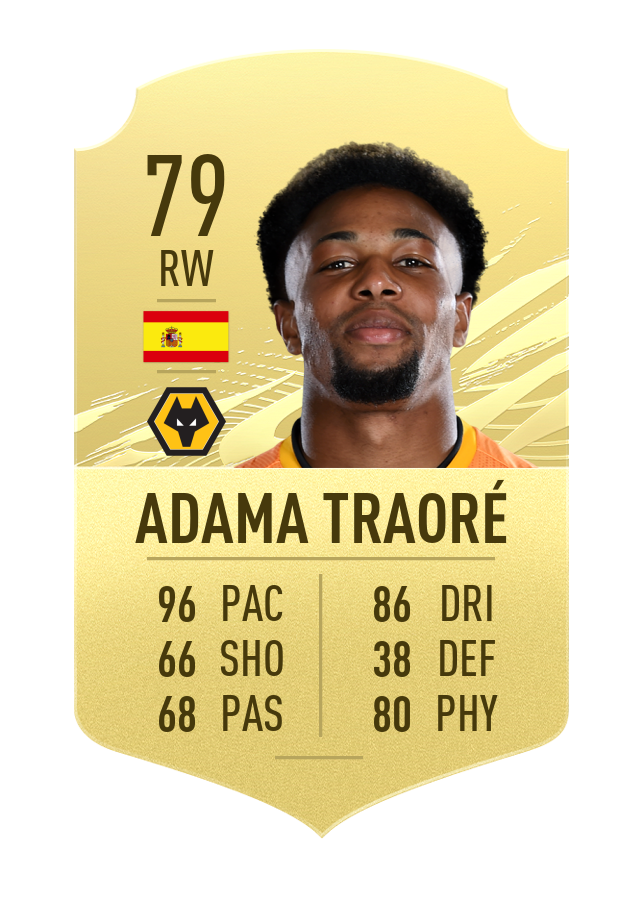 Adama Traoré plays for Wolverhampton Wanderers with 96 PAC and 79 OVR, almost the fastest player in FIFA 21.
Kylian Mbappé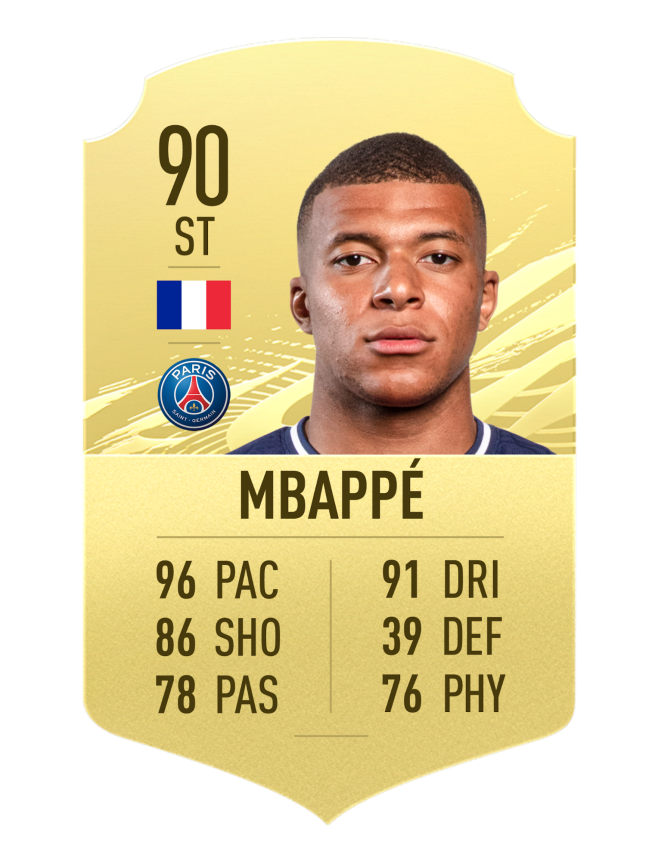 Kylian Mbappé is a Paris Saint Germain striker with 96 of speed (PAC) and 90 OVR.
Alphonso Davies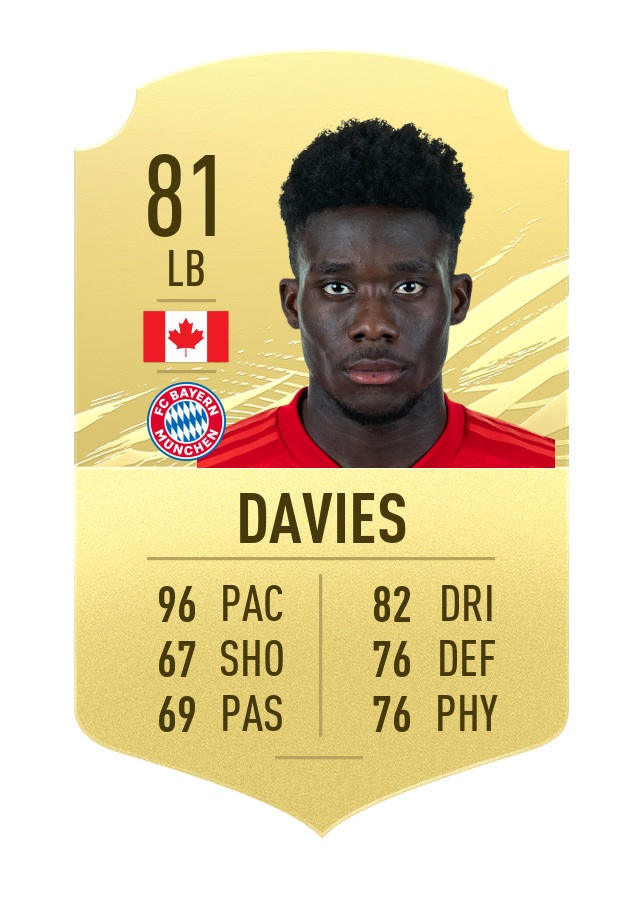 Alphonso Davies plays for Bayern München with 96 PAC and 81 OVR. Imagine how much wins and FUT Coins he could bring for your team!
Daniel James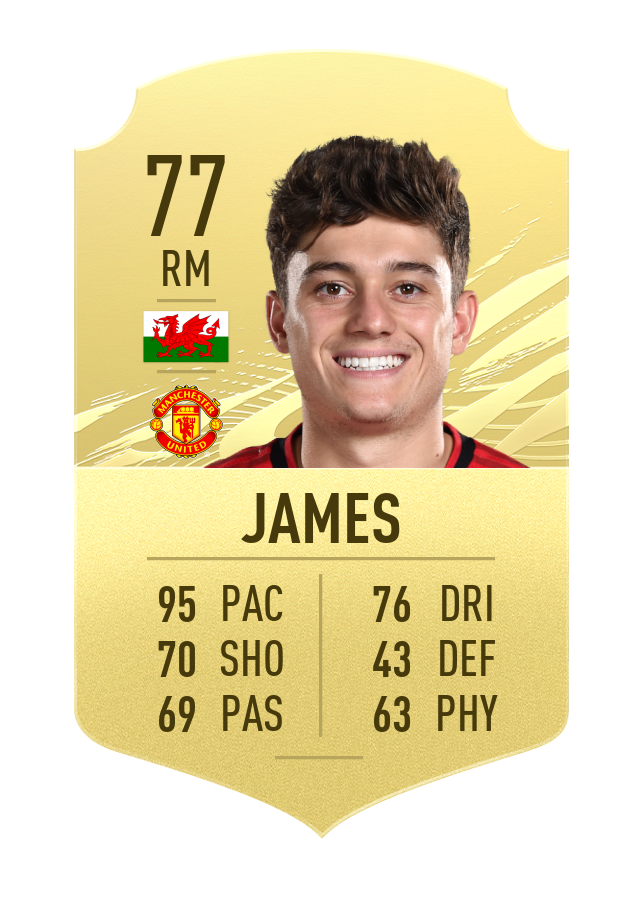 James is a Man United Right Mid with 95 of PAC and 77 OVR. He is also great for winning and making coins for your squad. Very fast player!
Vinícius Jr.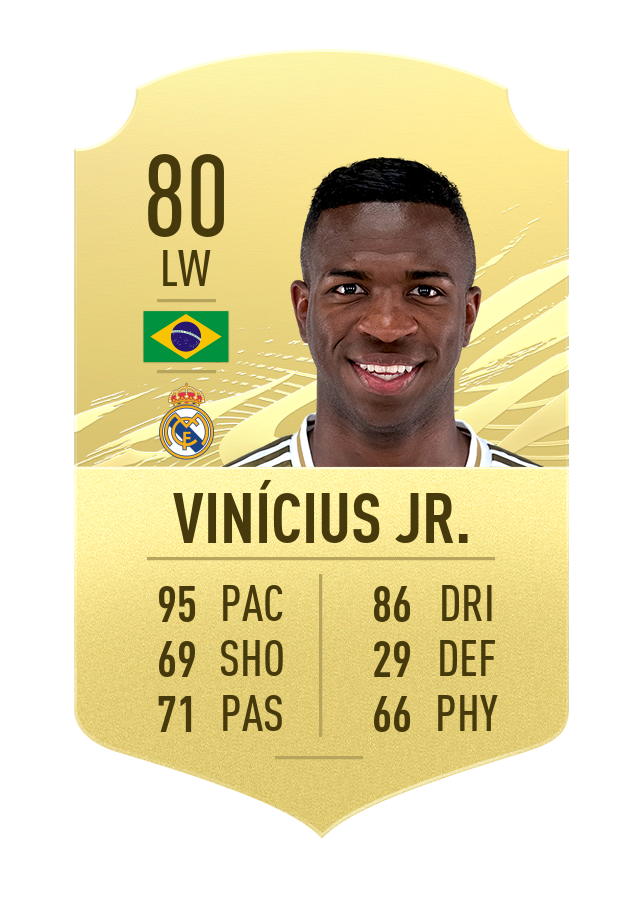 Vinícius Jr. is a Left Winger of Real Madrid with high speed of 95 (PAC).
Kensuke Nagai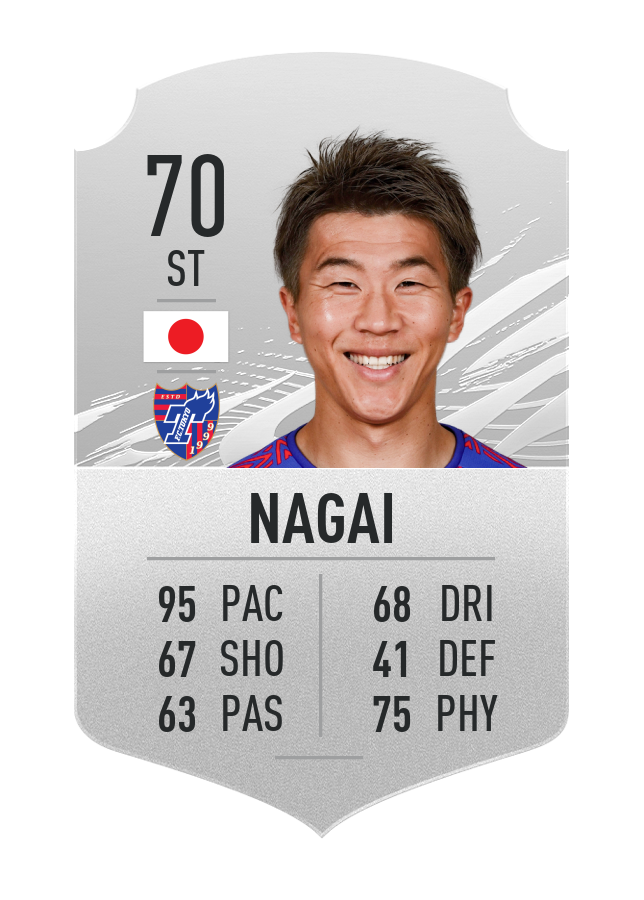 Kensuke Nagai is a Japanese Silver player who plays for FC Tokyo with speed of 95 and 70 OVR. He is a striker.
Aníbal Chalá
Aníbal Chalá is the Ecuadorian Left Back for Dijon FCO with 95 PAC.
Ismaïla Sarr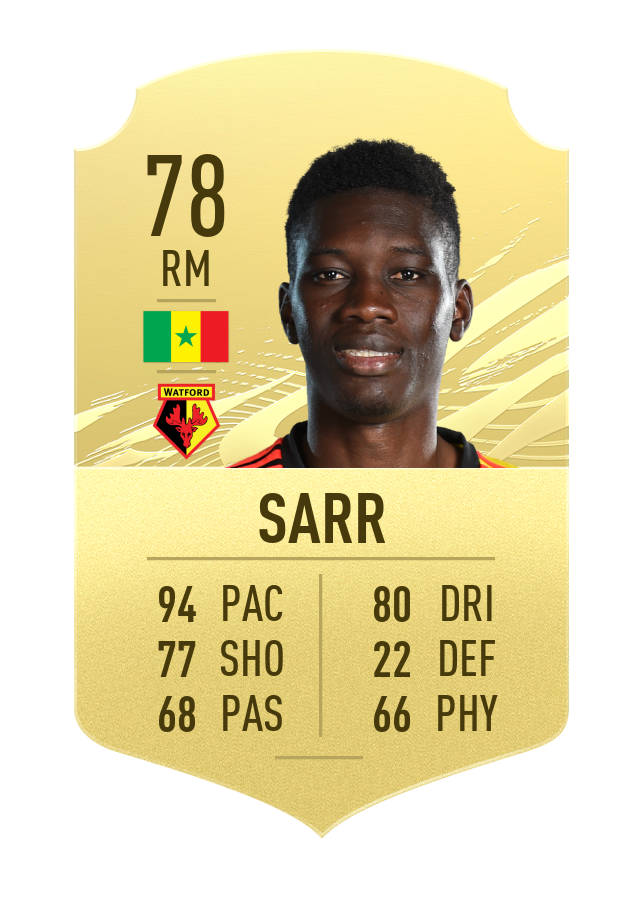 Sarr is the Senegalese player for Watford with 94 of PAC and 78 OVR.
Achraf Hakimi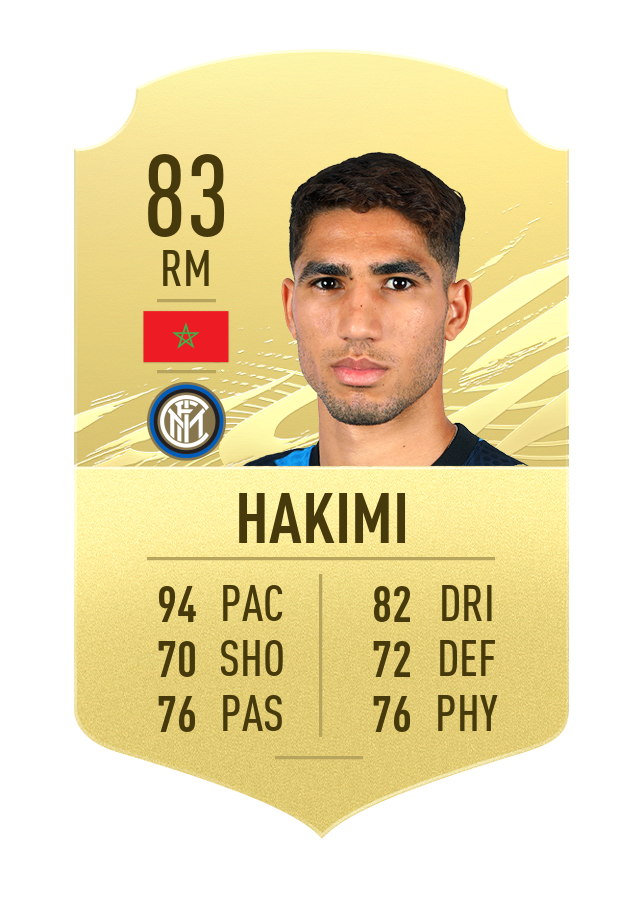 Achraf Hakimi Right Mid for Inter with 94 PAC, 83 OVR
Leon Bailey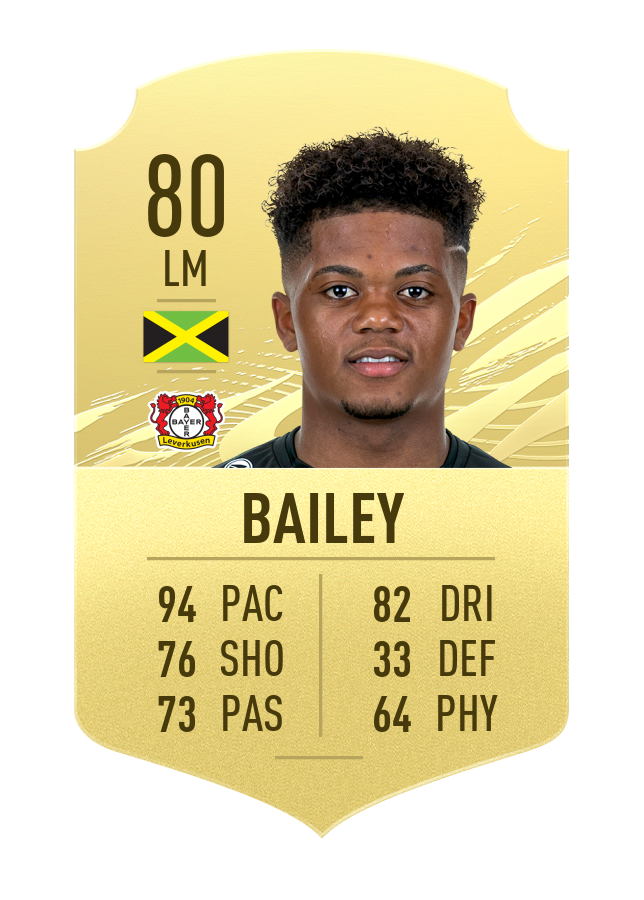 Leon Bailey is a Left Mid for Bayer Leverkusen with 94 of PAC and 80 OVR.
Kim In Seong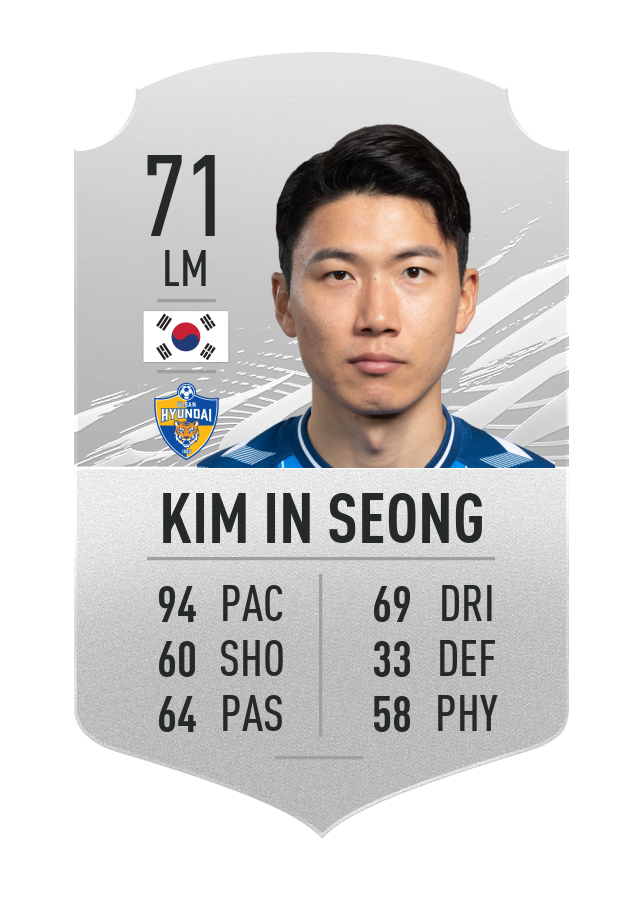 Seong is another great and quick player that playes for Korean Hyundai with 94 of PAC & 71 OVR.
Gelson Martins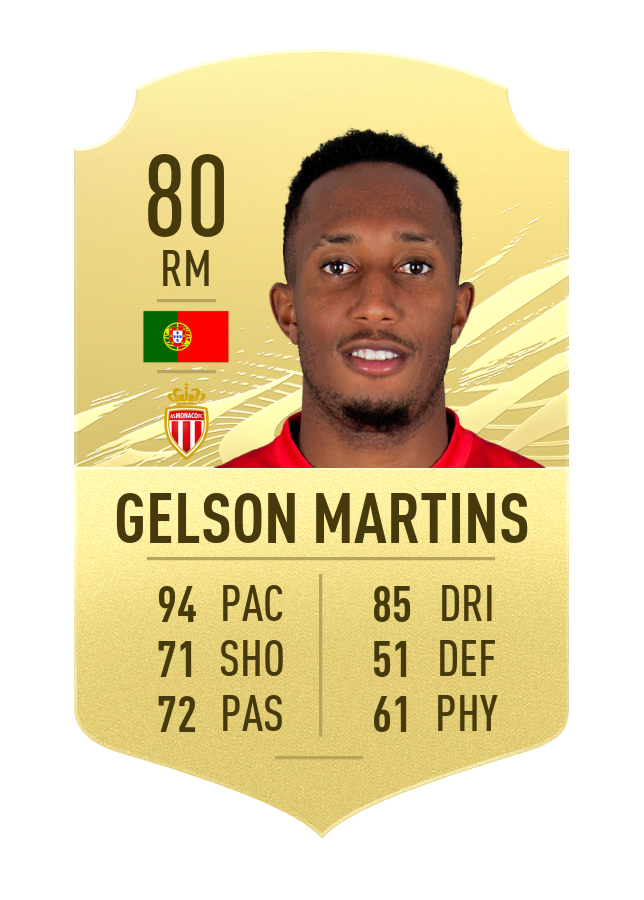 Gelson Martins plays for AS Monaco with speed of 94.
Aurélio Buta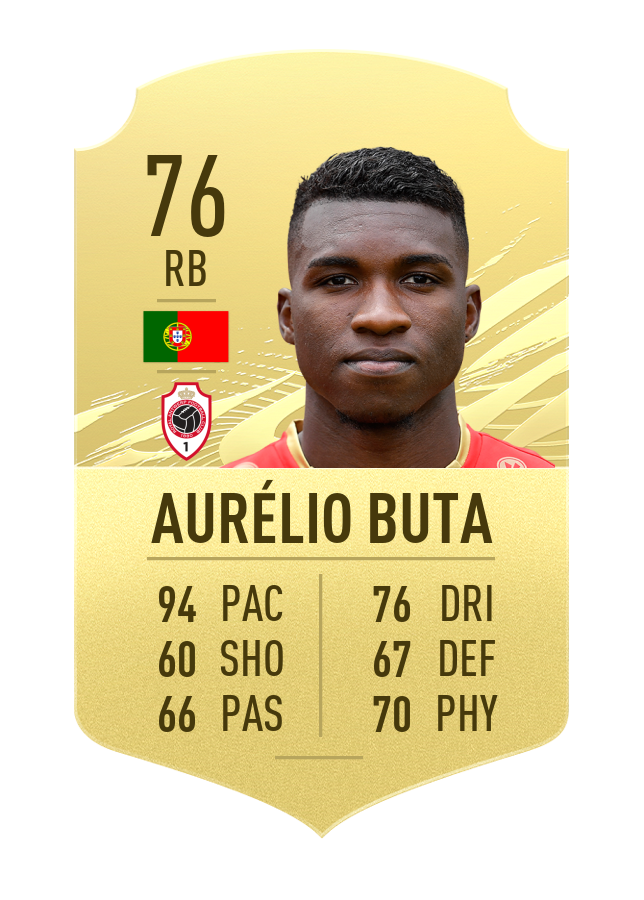 Buta is Right Back for Antwerp with 94 PAC.
Tom Barkhuizen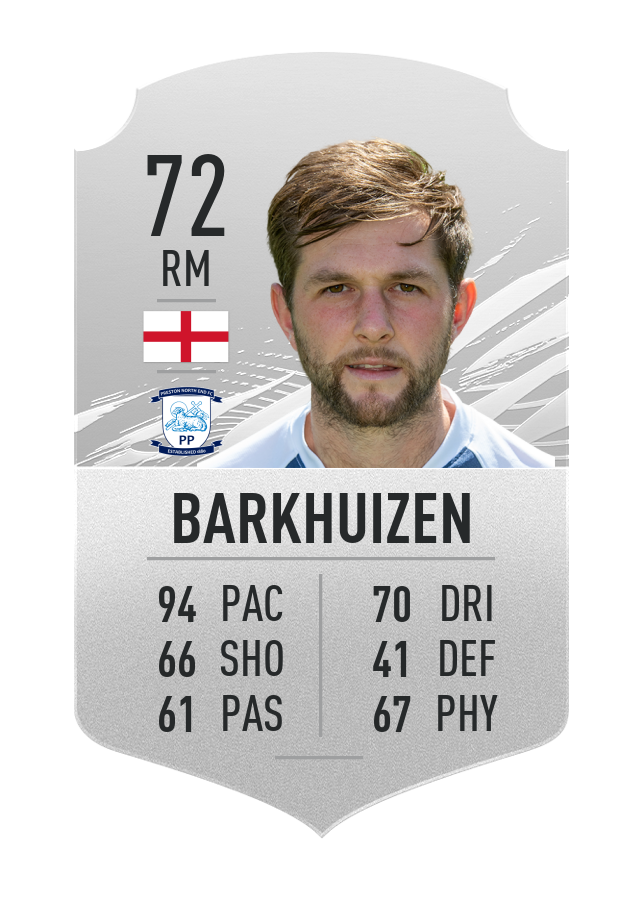 Tom Barkhuizen plays for Preston North End as a Right Back with 94 of PAC and 72 OVR.
Sadio Mané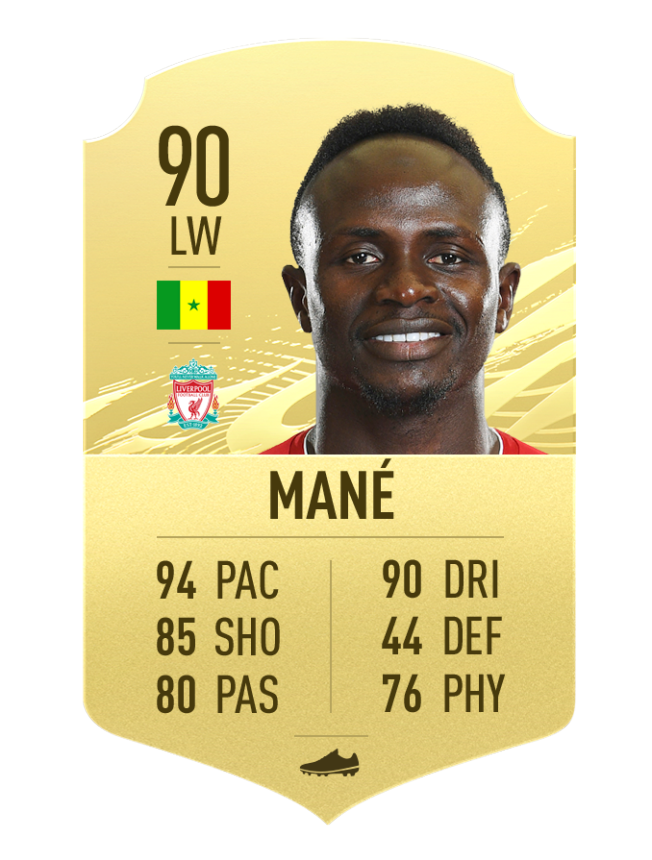 Sadio Mané is Liverpool's greatest Left Winger with 94 PAC and 90 OVR. Great to have in your team and make FIFA 21 Coins with.
Krépin Diatta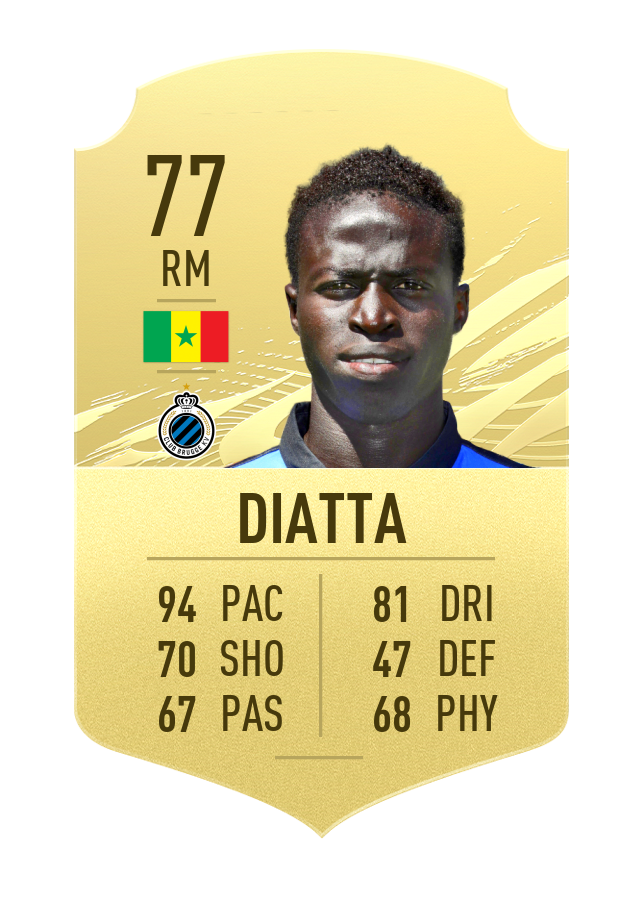 Krépin Diatta plays for Club Brugge with 94 PAC.
Iñaki Williams
Iñaki Williams is a Right Midfielder for Athletic Bilbao with 94 of PAC and 81 OVR.
There are of course lots of other players with good acceleration and speed that you can hire and win and make coins in FIFA 21. You can find the list of all players with their stats in FUT Bin. But the players introduced in this article are great candidates if you want to have a fast striker or winger or mid or even a defender in your squad.