FIFA POINTS GENERATOR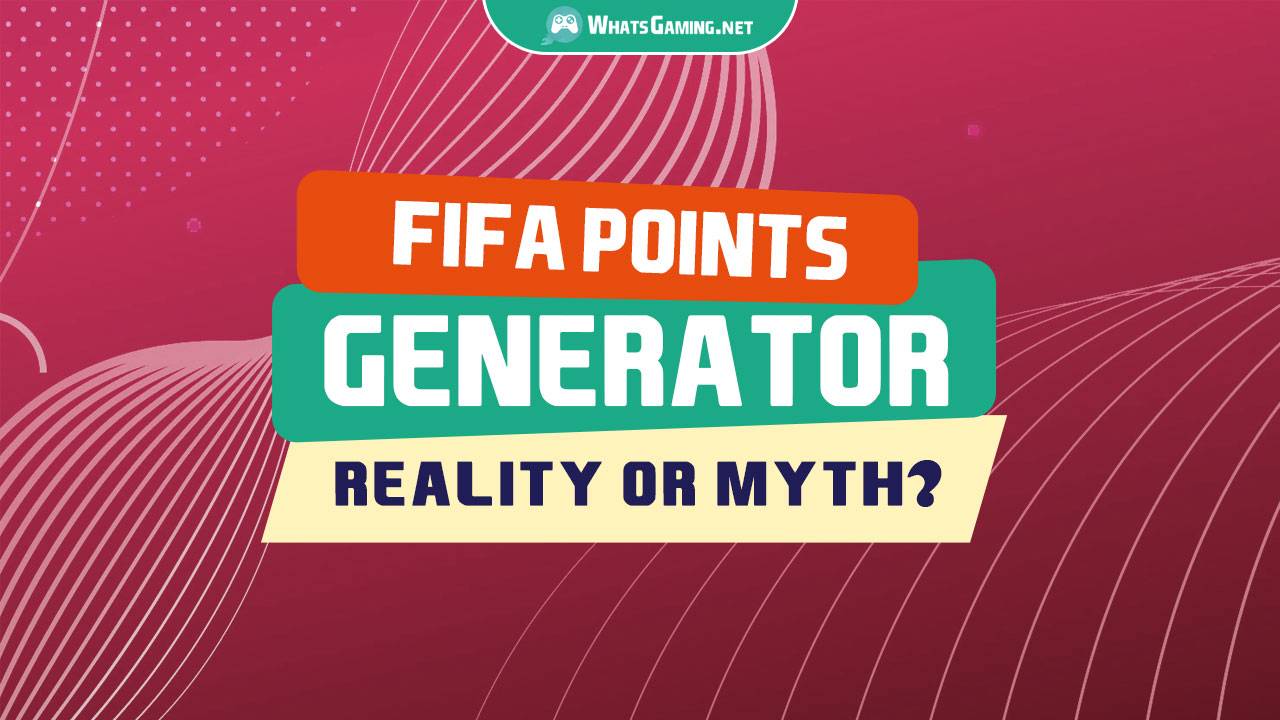 © WhatsGaming
Legends or websites or YouTube videos still haunt the web, claiming that it is possible to generate an unlimited number of FIFA Ultimate TEAM Coins or FIFA Points. As a rule, you only have to select your desired amount and FUT Coins or FIFA Points and often install two or three additional apps and store your FIFA Ultimate Team data.
Hands off! There is no FIFA Coin Generator, and there is no FUT Points Generator. This is just a lousy trick to either steal your own FIFA Ultimate Team Account in the worst case or to let you download some senseless, possibly also paid apps.

BUY CHEAP FIFA 23 COINS NOW!
Both FUT Coins and FIFA Points are still subject to a fee, although you can of course earn the first with some stamina. However, if you are somewhat impatient or your FIFA dream team simply costs too many coins, you can of course rely on WhatsGaming.net. Here you can buy FIFA Coins quickly, securely and cheaply. You can purchase FIFA Points as usual in the FUT store or in the respective console stores.