What are OTW Cards in FIFA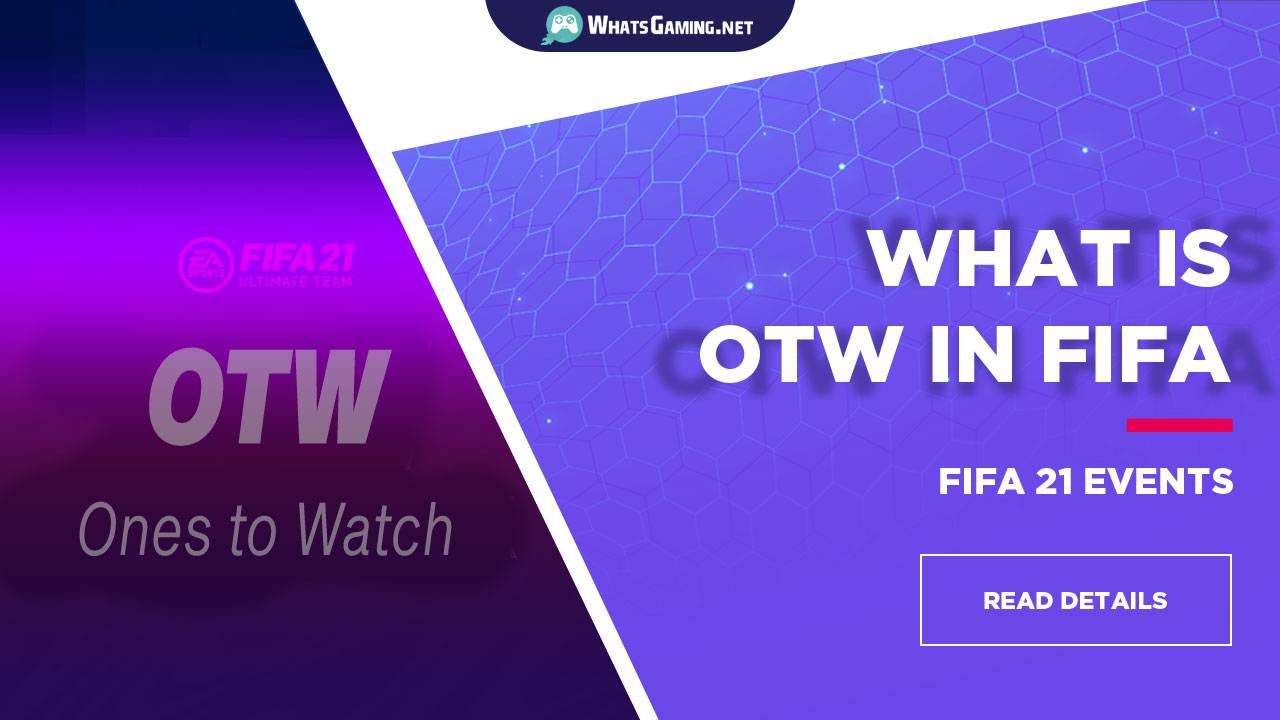 © WhatsGaming
Ones to Watch or OTW are popular upgrade cards among gamers. If you ever look at this page, you'll see a list of players that have been transferred to a new club during summer. So, each summer, a new set of players will get an OTW card that can be bought and invested in.
The OTW cards are upgradable. It means based on the player's performance in real life, the OVR and skills and the OTW card will be increased and as a result, the IF card will worth more FIFA 23 Coins when you sell them on the market.
Once the summer transfers are done, usually OTW takes place in October each year. Then, two teams of players will be introduced as Ones to Watch cards. They have a purple-ish background. Distinctive to the normal cards.
When will OTW cards upgrade?
Usually, when the player performs well in real life, his OTW card will increase in OVR and skills. Most of the times, the player will show up in TOTW once or twice, and each time will add 1-2 scores to his OVR. For example, Luis Suarez was OVR 86 in the beginning. And his OTW card got 87 when he got into TOTW1 and then it became 89 when he was picked for TOTW 13.
Diogo Iota started from OVR 80 and reached 85 because he won the TOTGS title and a TOTW. These cards are great for investing, but you should know what you're doing. Because if the player doesn't improve his play, the card will remain the same and thus no profit. Just a waste of time. If they get into one of those TOTW events or similar, then there will be a boost in price and you can make some FIFA Coins when you sell them.
FIFA 21 OTW Players
Here's the list of players that were chosen for OTW this season (2021):
Team 1:
Hee Chan Hwang
Sandro Tonali
Nathan Ake
Victor Osimhen
Diogo Jota
Ichraf Hakimi
Allan
Blaise Matuidi
Martin Odegaard
Gareth Bale
Thomas Partey
Alex Telles
Thiago Silva
Hakim Ziyech
Timo Werner
Luis Suarez
Team 2:
Jonathan David
Alessandro Florenzi
Ferran Torres
Rodrigo
Arturo Vidal
Donny van de Beek
Nelson Semedo
James Rodriguez
Arthur
Thiago Alcantara
Leroy Sane
Kai Havertz